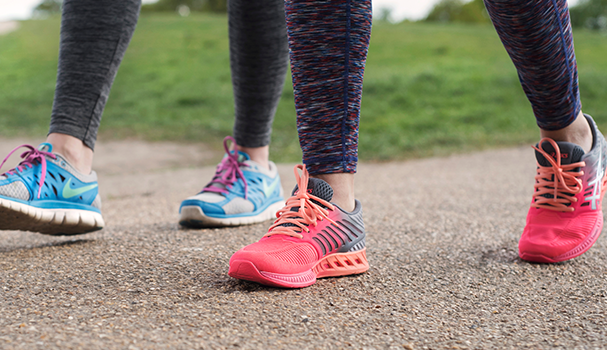 Dereham Junior Academy have decided to support Cancer Research for their latest 10,000 steps challenge and hope as many of you as possible can join us to complete 10,000 steps a day everyday in March. To take part, download a sponsor form which can be found on the last page of the fundraising pack below. You'll also find other ideas to help you reach your 10,000 steps goal each day. Stay connected on our social media platforms as we'll be setting you challenges each day and would love you to share photos with us! Now that Spring is on it's way, let's get outside to improve our mental well-being to achieve our goal of raising a huge £500 for Cancer Research. Come on Team Dereham Junior, we can do this! To donate, either visit:
https://fundraise.cancerresearchuk.org/page/dereham-junior-academy-10000-steps-in-march-fundraising-page
or bring your sponsor money into school in an envelope. Thank you!
396 total views, 2 views today