Please find below a great website to encourage positive mental health through movement and, in turn, adopting healthy habits.
https://www.stormbreak.org.uk/
For each 5 challenges completed, children get an award that leads to certificates. It's a really child friendly website too!
---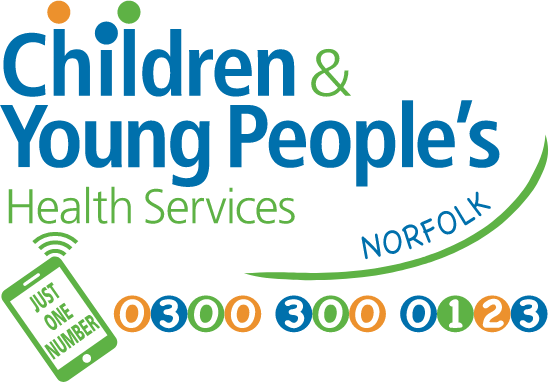 Parentline 07520 631590
Parentline is our text messaging advice service for Norfolk parents/carers of 0 - 19 year olds. If you need advice about your child or young persons health or well being, simply send a text and one of our team will text you back with advice.
Monday - Friday: 8:00am - 6:00pm
Saturday: 9:00am - 1:00pm
---
Aimed at 8-11 year olds and their parents, Ollee helps families talk about difficult topics.
---
www.nsft.nhs.uk/Our-services/Pages/Child-and-Adolescent-Mental-Health-
A service provided from Ormiston families providing assessment and support by professionals for children and young people who are experiencing mental health and emotional problems
---
www.relaxkids.com
Relax Kids uses research-based mindful and relaxation techniques alongside values and positive psychology (positivity, strength-building, gratitude, resilience and compassion) to help support children's emotional health and wellbeing through resources, training and classes.
---
www.map.uk.net/get-help/mental-health-and-wellbeing
MAP provides counselling and mental health support for young people age 11-25 from our centres in Norwich and Great Yarmouth and in schools and community bases around Norfolk. All of their services are free, confidential and carried out by professionals trained in youth counselling and youth mental health.
---

Online mental wellbeing community - Free, safe and anonymous.
---
www.mind.org.uk
Provide advice and support to empower anyone experiencing a mental health problem. We campaign to improve services, raise awareness and promote understanding.
---
https://youngminds.org.uk
Provides support for parents and young people.
Parents Helpline: 0808 802 5544
Monday to Friday 9.30am - 4pm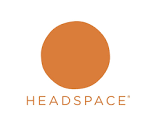 A mindfulness app.  Free for basic level access.
---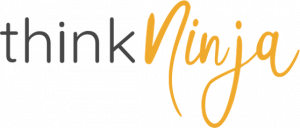 www.healios.org.uk/services/thinkninja
Empowering children and young people to build resilience, manage their emotional health and to fulfil their potential.
Books

The Huge Bag of Worries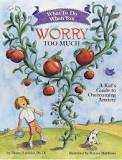 What to Do When You Worry Too Much