Dickens World Book Day Café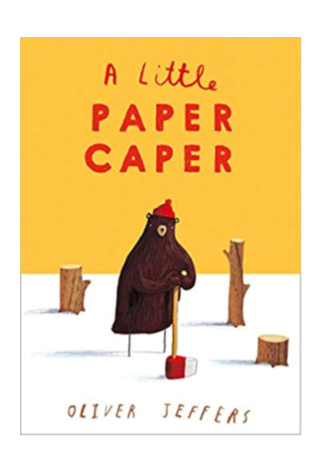 Our book inspired us to make paper aeroplanes! We had a competition to see whose planes flew the furthest… Mr Swift joined us when we were flying them!
We also read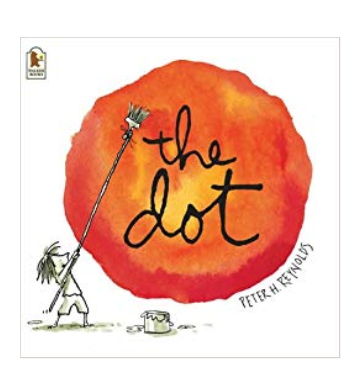 It inspired us to believe that we can all be artists…
Babbage Class
Shakespeare Class
Keller Class
Keller class enjoyed their family café today. It was based on The Green Ship by Quentin Blake and the children showed some great creativity producing their stormy scene out of pastels, explaining where the boat was taking them to and what it was like there. It was great to see so many parents getting stuck in with the activity too. Here are some of the costumes from our celebrations including one child dressed up as the main character from a book they'd actually written themselves!
Year 5
355 total views, 1 views today