Summer 1
Owens class having fun learning measurements. Weighing and volume/capacity.
Owens class using the green screen and green screen app. On Ipads.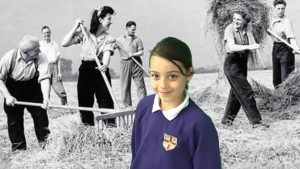 Kayla – Land Girl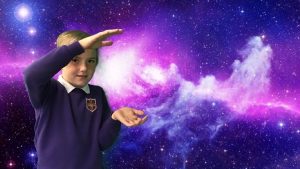 Olly – In space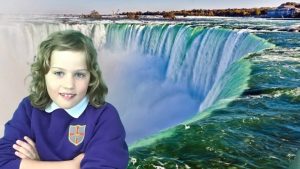 Nora – Niagra Falls
---
Summer 2
Greek week – Talia with the greek soldier that came to visit.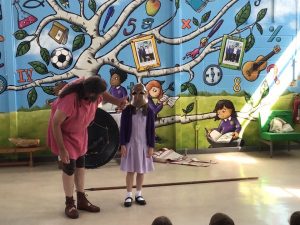 Owens class using matchsticks and right angle monsters to find right angles.
546 total views, 1 views today