School Uniform and PE Kit Dear parents and carers, As we gradually ease our way back into normal school life and a new term beckons, we would like to remind everyone of our expectations around school uniform and PE kit.
SCHOOL UNIFORM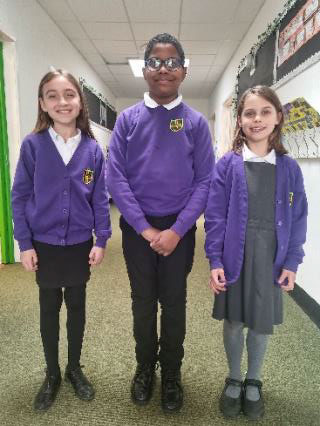 Children should wear:
Purple school jumper or cardigans
White polo shirt, blouse or shirt (logo optional)
Black or grey trousers (full length), pinafore dress, skirts or tailored shorts
Lilac 'gingham' summer school dresses (white socks allowed with these)
Completely black, flat-soled, sensible shoes or boots
Black or dark grey socks or tights (not white).
No
: Open-toed shoes or sandals; Leggings (tights or socks should be used with skirts); different coloured soles or logos on footwear.
PE KIT
We are going to continue with the children coming into school in their PE kits on the days they have PE. However, increasingly, some children seem to be treating these days almost as non-uniform days and this is not appropriate.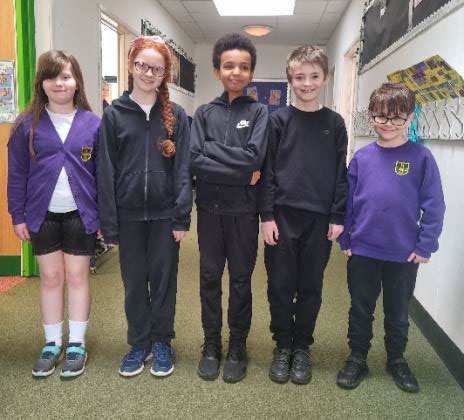 On PE days, children should come to school in:
Plain black leggings (girls)
Black or navy tracksuit for colder months (school jumper can be worn instead of a tracksuit top).
Note: branded tracksuits with small different coloured logos, stripes, swooshes, etc. are allowed as long as the main colour is black or navy, but no large brand namesor images across tops or down tracksuit bottoms.
No
: Football kits; clothing with writing or images on (
small
brand logos are allowed – see above 'note'). Thank you for your support on this matter. All the staff at Dereham Church of England Junior Academy
1,459 total views, 2 views today