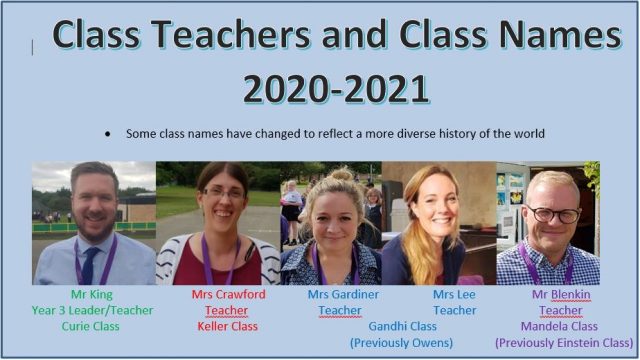 Year 2 Transition 2020
(updated 24/8/2020)
We know that transition may be more tricky this year. We had so many plans which would have helped with the change but unfortunately most of these have had to be put on the backburner. We were hoping to invite all the families to a picnic in the last week just so the children could get a small taste of what the school is like. Again, current advice prohibits this. Please rest assured that we will do a lot of transition in September and, in the meantime, we have set up this part of the website to help you get to know the school. Over the next few weeks this section will have:
Activities which may help your children
Videos introducing key staff
Important letters
Videos of our current Year 3 children talking about the school
A Virtual tour of the school
A dedicated questions box where you can put any questions you have which will then be passed to staff to be answered in a subsequent video. This question box is at the bottom of this webpage.