Maths LTP 2020 2021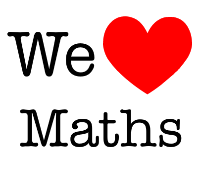 'Nurturing a respectful, responsible, aspirational, courageous and creative learning community for all' 
Below are the overviews as set out by White Rose. As a school, we use these to guide the structure of the key areas. However, depending the needs of our children, we will lengthen or shorten blocks, or move them around accordingly.
Our aim is to establish a Maths curriculum that:
Is ambitious for ALL pupils
Is coherently planned and sequenced
Is successfully adapted, designed and developed for ALL pupils, especially those with special educational needs and/or disabilities
Inspires a love of Maths
For further information on our progression of calculations, please see our Calculation policy.
If you have any questions or thoughts, we would love to hear from you.
Mathematics programmes of study: key stages 1 and 2
645 total views, 2 views today